We know potatoes! With more than 47 years of experience, Summertime Farms specializes in growing and sourcing the highest quality red, gold and Russet potatoes from across the country. Throughout the year in addition to our own harvests, we are sourcing top quality potatoes from America's best growers and experts. 
Summertime Farms, centrally located in Iowa, is dedicated to bringing the highest quality potatoes to your table. We are proud to play a role in connecting people through food, support our nation's food supply and contribute to the economic vibrancy of America's Heartland. 
Please contact Ron Petersen if you are interested in availability, pricing or placing an order.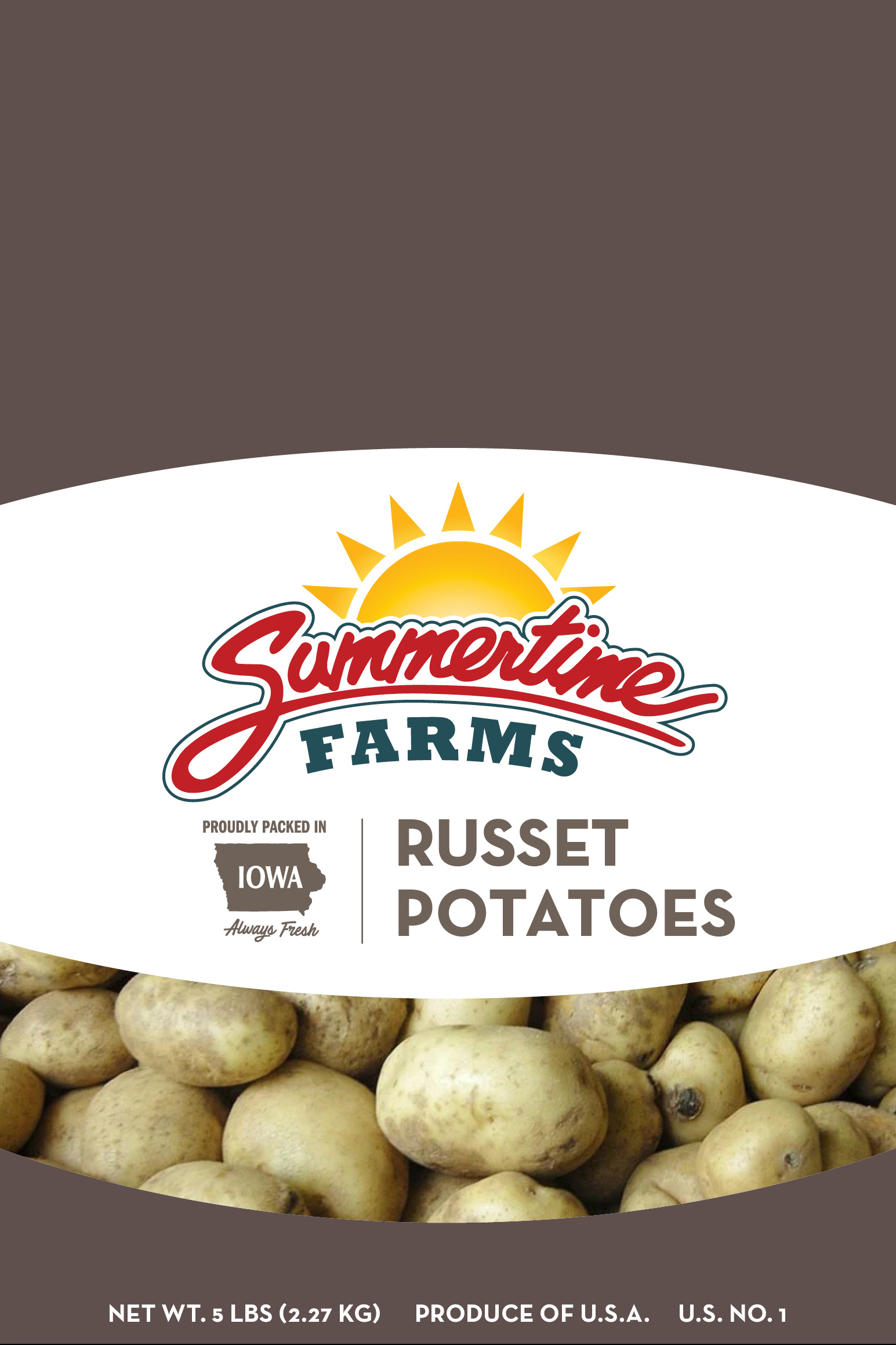 Russet potatoes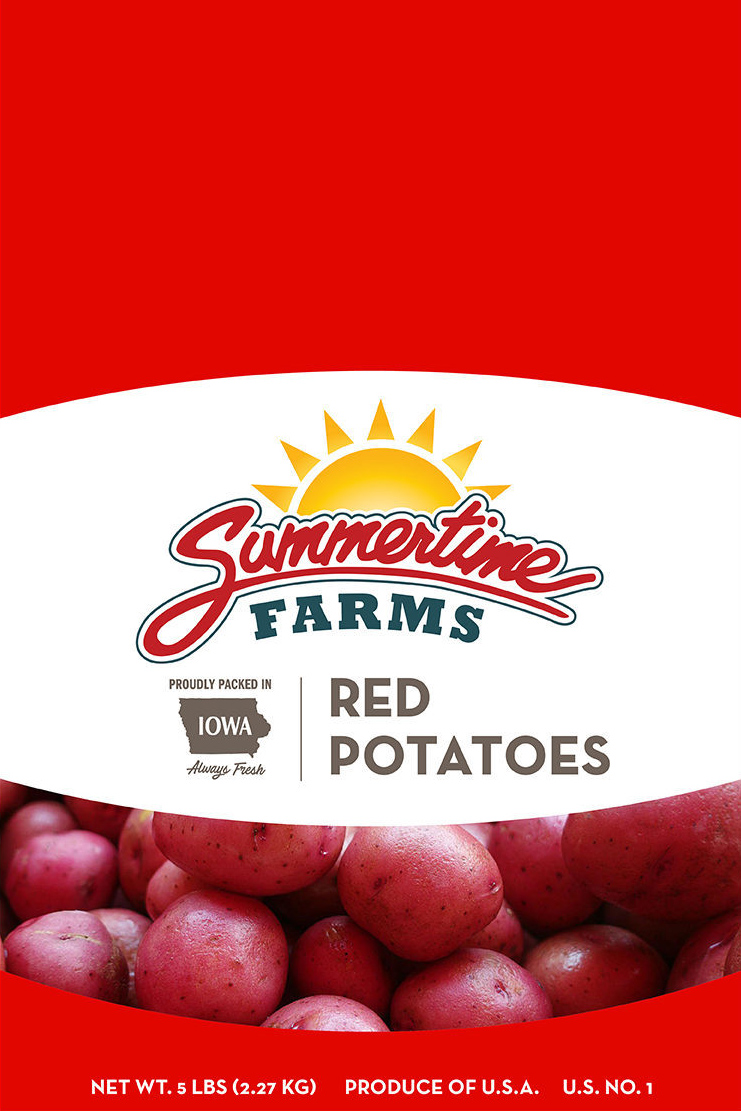 Red potatoes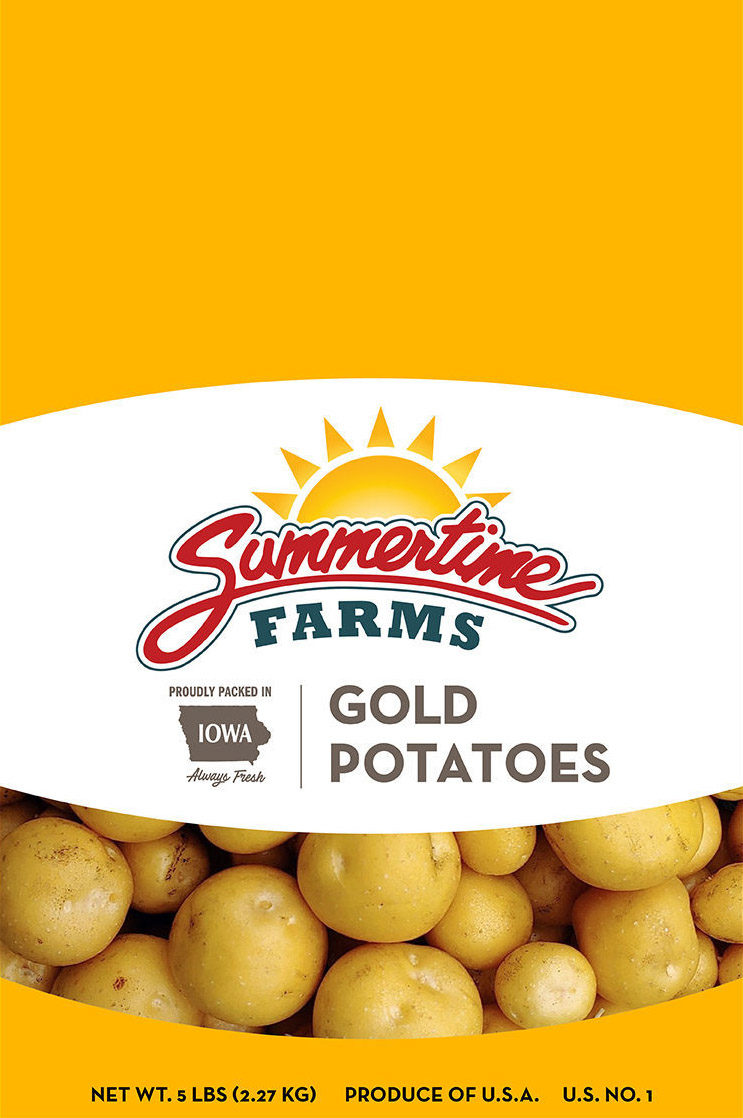 Gold potatoes
 All standard sizes and weights available. Organics, varietals, sweet potatoes, medley potatoes also available by request.