Summertime Potato Company, doing business as Summertime Farms®, was founded in 1974 in Des Moines, Iowa.  A premier Midwest grower, packer, and shipper of potatoes, Summertime specializes in high quality red, gold, and Russet varieties.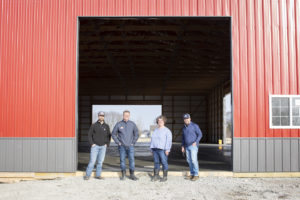 In the early days, Summertime Farms transformed the industry by reducing shipping time from days to hours. By embracing technology, Summertime remains dedicated to reducing turnaround time to ensure fresh delivery to our customers. 
Now, under the leadership of Ron Petersen with nearly two decades of industry experience, Summertime continues to improve and innovate through investments in processes, equipment and most importantly, relationships.  In addition to expanding farm operations and offering more options for our customers, Ron keeps a keen eye on industry trends and innovations to help ensure we are faster, fresher, and more reliable than our competition. With a passion for farming that started as a young boy in rural Iowa and unmatched enthusiasm for helping feed people, Ron has aggressive growth goals for our operations.  Ron holds dearest the authentic relationships formed with our farming partners and our customers, and continues to invest in them, as well as the land and equipment necessary, so we can continue to grow as a business with our friends, families, communities and customers.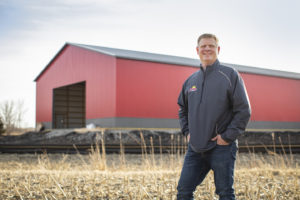 As a team we are a dedicated group of hard-working people, passionate about bringing fresh and healthy food to your table. It is more than just the quality of every single potato; it is also about producing and sourcing good food, contributing to local communities, and bringing people together in the connection that only food can provide. 
We are honored to bring Summertime Potatoes to you and thank you for being a customer. 
It is our people that make our operation work. Our team is fueled by a desire to deliver fresh food to your table.  We care deeply about our people and strive to support and keep them happy, healthy, and empowered.  Reach out and let us know how we can help you.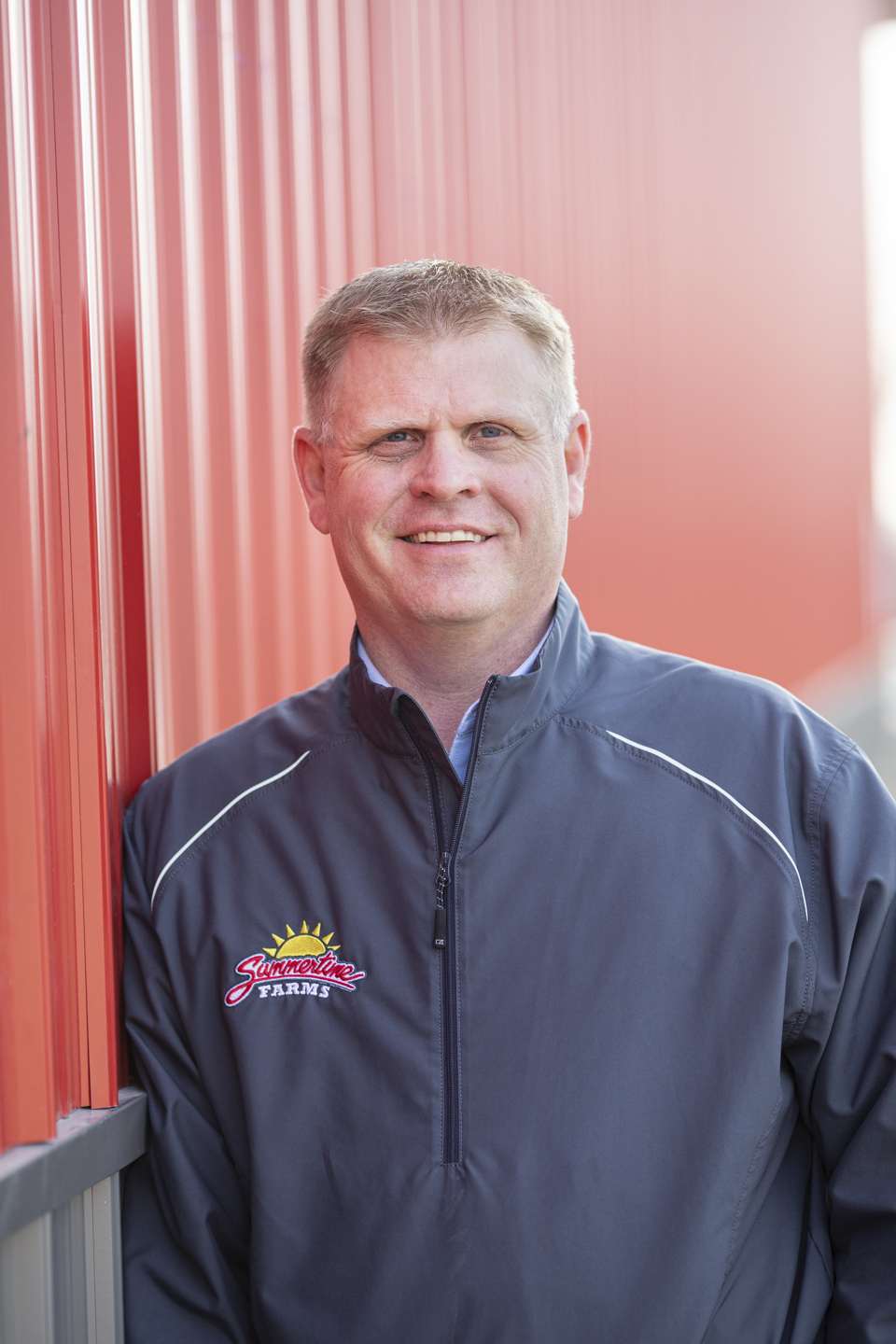 Ron Petersen
Owner and CEO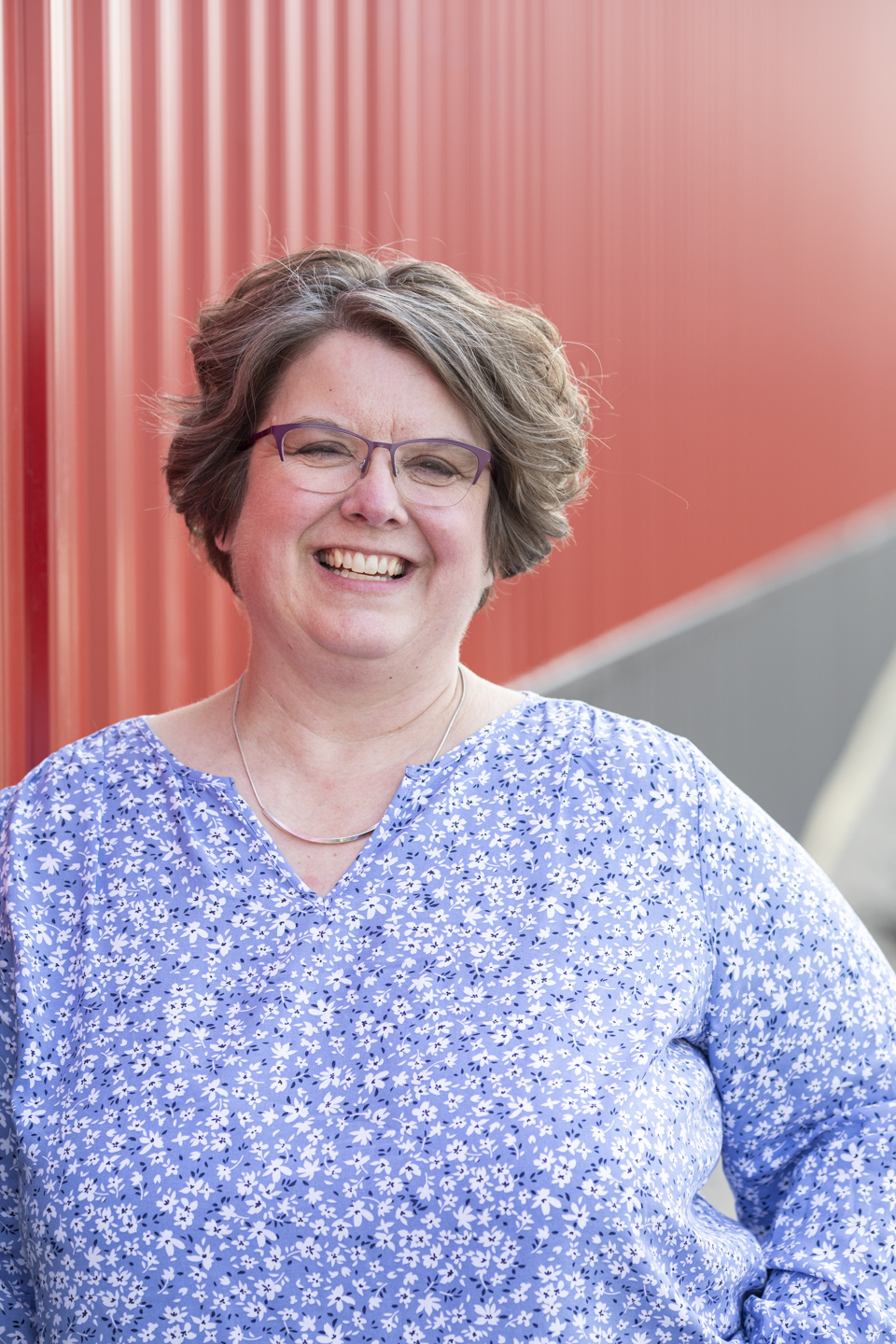 Sharon Cable
Accounting Manager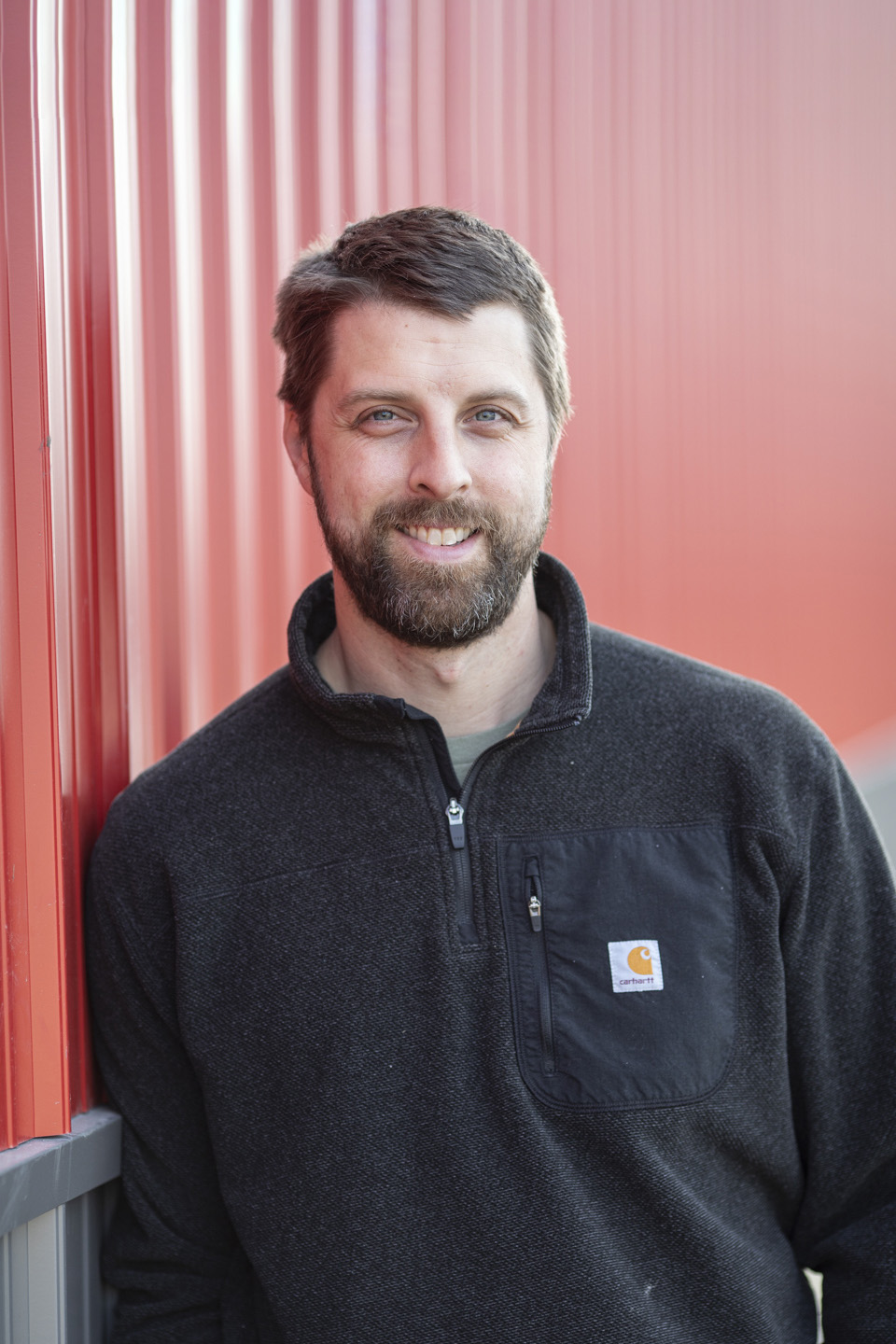 Brendan Bobst
Warehouse and Production Manager
Atmosphere of Passion
We build our business with pride, active engagement, and fun.
Relationships Matter
We take a genuine interest in each other, our families, and our business partners.
Do the Right Thing
We are guided by integrity and always show respect for others.
Future Minded
We seek new opportunities, while remaining committed to our vision.
Get the Job Done Right
We tackle challenges and go beyond what is expected to achieve desired results.
At Summertime Farms, we pride ourselves on our Iowa roots because we understand the close relationship between food and community. What we take the most pride in is the small role we play in connecting people through food and supporting the local and regional economy. We proudly contribute to the greater good, helping our communities stay strong, vibrant and healthy.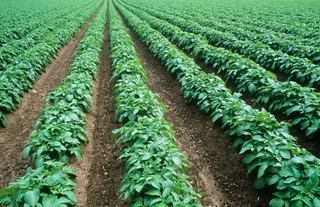 We know potatoes! With more than 47 years of experience, Summertime Farms specializes in growing and sourcing the highest quality red, gold and Russet potatoes from across the country. Throughout the year in addition to our own harvests, we are sourcing top quality potatoes from America's best growers and experts. 
Please contact us if you are interested in availability, pricing or placing an order.